On weekdays, Norplast SIA staff can relax by joining various evening fitness activities such as playing volleyball, basketball, ice-hockey or swimming.
Our ice-hockey team "LANOS", coached by a Norplast SIA staff member, has trainings twice a week and takes a part in the Latvia tournament for ice-hockey amateurs. In 2016, our team won the first place in the 8-team Easter tournament held in Liepāja for ice-hockey amateurs.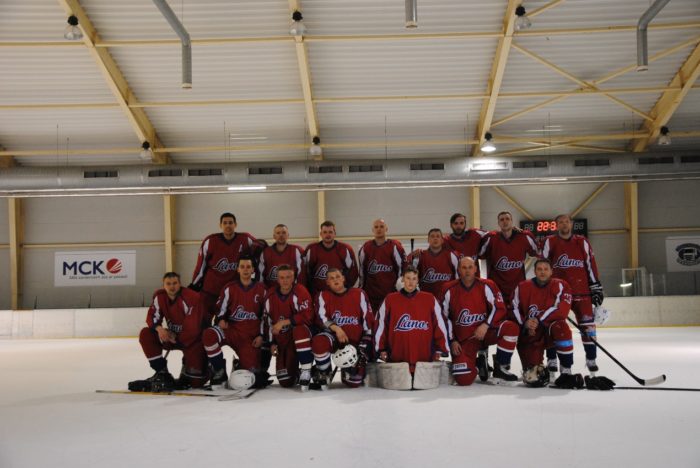 The basketball team trains regularly and takes parts in various competitions. The team won the 3rd place in the Saldus district's competition in 2015 and the 2nd place in 2016.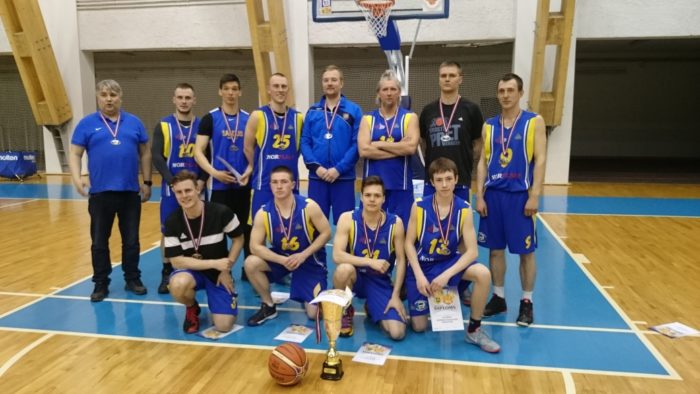 Establishing a friendly relationship among colleagues in Norplast SIA by organizing different social activities for staff and their families.
Welcoming the warm season with a fishing get-to-gether.

Organizing a sporting day event in summer.

A fine tradition of hosting a Christmas party together with our partner companies and stakeholders – SIA Lanos, SIA EuroTruck, SIA Scanpanel, SIA Samaco, SIA Libra-Plast.